The Sustainability in Licensing Conference 2020 is to be staged digitally, across two days – Tuesday November 24 and Wednesday November 25, 2020.
Online booking for tickets is now live.
The Sustainability in Licensing Conference 2020 (SILC) – the first ever of its kind in the world – will deliver a full agenda of inspiring and insightful keynote speeches, panel discussions and never-seen-before research findings from a vast array of experts, retailers and visionaries, focused at helping everyone in the licensing community – from retailers to licensors, licensees to trade suppliers – to drive sustainable growth within their business and the industry as a whole.
Commenting, Helena Mansell-Stopher, SILC curator and conference director, said: "While all our personal and business lives continue to be disrupted by COVID-19, by taking SILC onto a digital platform means that we can all continue on our sustainable journey.
"The commitment we have engendered in SILC, as evidenced by the fabulous line-up of speakers and official supporters, highlights the collective drive for change on the sustainable front while also being aware of the commercial realities."
The speaker line-up includes leaders from the Ellen MacArthur Foundation, Tesco, Asda, Marks and Spencer, Teemil Tech/Rapanui Clothing, Retail Economics, Central Saint Martins, Breakdown Plastics, Wastebusters, Kids Insights and the R&A (The Open) Sustainable Sporting Events covering a wide spectrum of topics.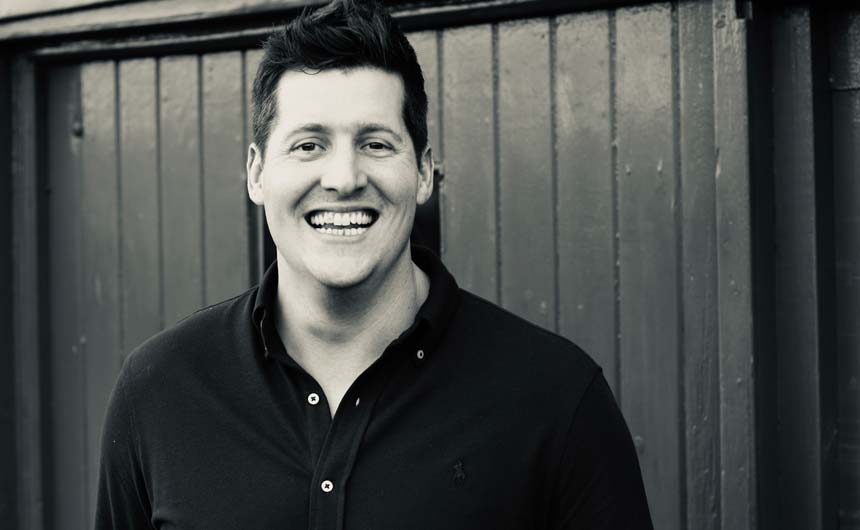 While James George, network development lead at the Ellen MacArthur Foundation, will explain why the circular economy is integral to sustainable growth within the licensing sector, Martin Drake-Knight, co-founder of Rapanui Clothing and Teemil Tech will share how this British entrepreneurial business forged a sustainable fashion revolution with its 'give back' scheme.
Meanwhile, on the retail front, Jessica Palalagi, head of resource management at Marks and Spencer, will reveal details of its 'Plan A'; Joe Little, head of technical, fabric, colour, sustainability and technology at F&F, Tesco will share the progress of F&F's sustainable journey; while Jade Snart, senior sustainability manager George at Asda will reveal the great strides the grocer has made on the environmental front.
Providing some real punch on the commercial side, Richard Lim, ceo of Retail Economics will be demystifying how to unlock sustainable finance.
Click here for the full agenda and speaker information.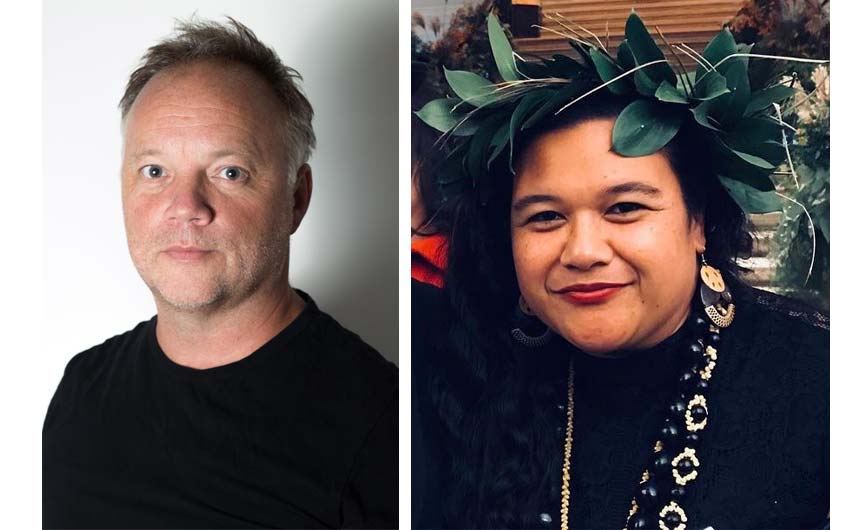 The digital format of the conference, (which is being organised by Max Publishing in conjunction with Helena Mansell-Stopher, founder of Products of Change), replaces the physical event that was due to take place at the British Library in London on November 25.
Using the respected Hubilo digital platform, not only will attendees be able to watch the presentations in real time on November 24-25, but they can also request video meetings with speakers and other attendees in the afternoons on those days, as well as use a chat function to network with other delegates.
The conference programme of talks will also be run in its entirety on Thursday November 26 for attendees to view and all presentations will be fully accessible by them until Sunday November 29.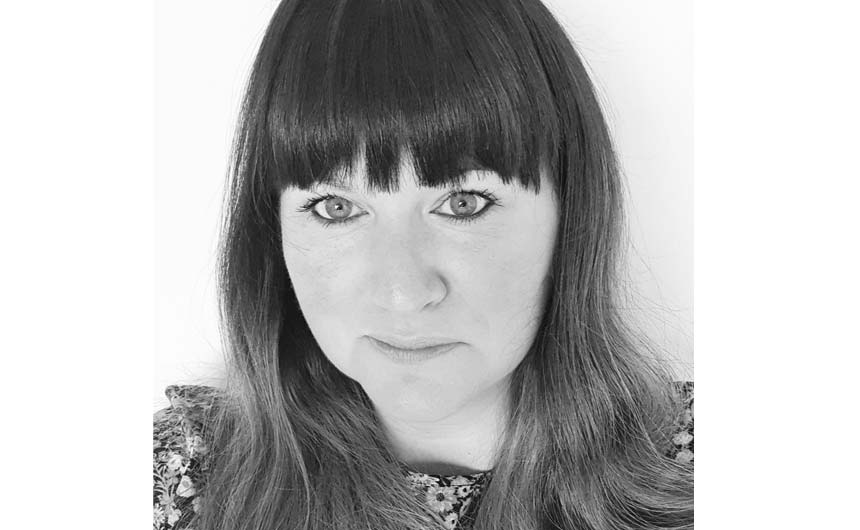 The cost of attending SILC 2020 is £95 (+VAT) per delegate. Bookings can be made by clicking here.
A great number of leading companies have already pledged their official support to SILC 2020, underlining their commitment to change within the industry. The Products of Change group is the headline supporter of SILC 2020, while the official supporters include Amscan, BBC Studios, Brandgenuity, Change Plastic for Good, Character World, Discovery, Dreamtex, GB eye, Global Brands Group, Hasbro, MDR Brand Management, Natural History Museum, Smiffys, TDP Textiles, Those Licensing People, University of Oxford, ViacomCBS, and Warner Bros. Consumer Products.
For any more details on booking SILC 2020 contact Clare Hollick of Createvents on clare@createvents.co.uk or 01183 340085.
You can also find full details on the official website at www.sustainabilityinlicensing.com.